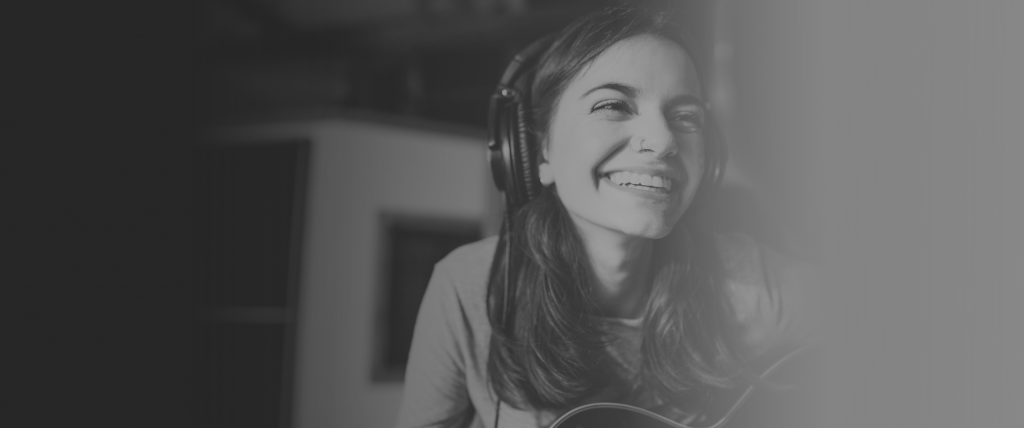 built by worship leaders
for worship leaders
built by worship leaders
for worship leaders

everything you need
to build a complete service
everything you need
to build a complete service

customize your
chord charts
customize your
chord charts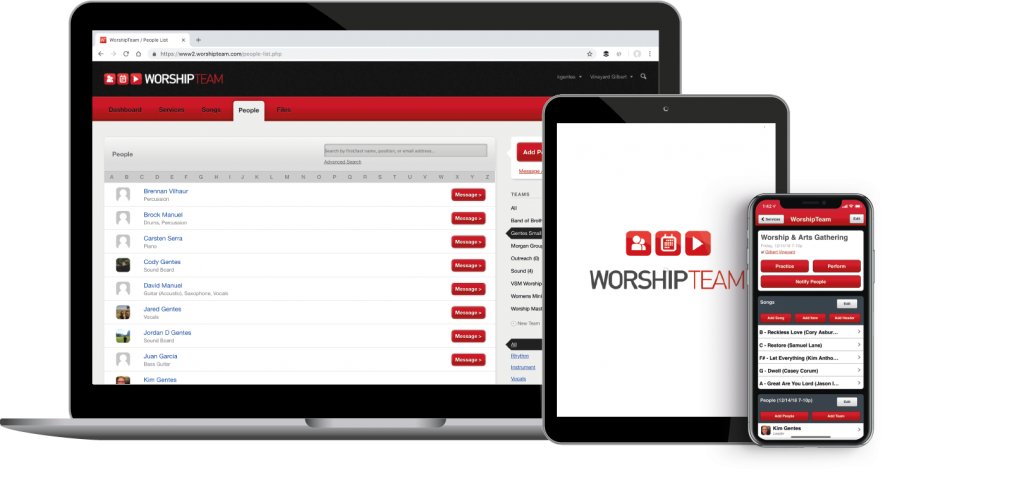 Spend your time doing what you love rather than on administration
WorshipTeam.com is the new, dynamic online service that allows your worship ministry to do everything you want in a single environment and save 3-5 hours a week in the process!
More than a glorified 'outlook' program, WorshipTeam.com is THE solution for music and ministry teams, making your administrative functions quick and easy, so that you can focus on what you love to do – Ministry.
Built by worship leaders for worship leaders with music 'built-in' at it's core and an 'easy-to-learn, easy-to-use' interface, using the latest technology and tools to save you time and improve your ministry teams' skills.
"WorshipTeam.com helps us prepare by providing the planning tools, resources, songs, chord charts and listening audio you'll need for your team!"
-Don Moen, Artist & Songwriter
2018-12-26T22:19:28+00:00
"WorshipTeam.com helps us prepare by providing the planning tools, resources, songs, chord charts and listening audio you'll need for your team!" -Don Moen, Artist & Songwriter
https://try.worshipteam.com/testimonials/50/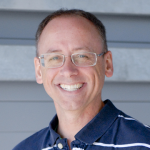 I grew up in the western prairie provinces of Canada. I was raised mainly in rural Alberta. I currently live in Mesa, AZ a suburb of the Phoenix area.
I started working on the concept of Worshipteam.com back in 2003. I've owned and run WorshipTeam.com since 2011. I love creating resources for the local church that help increase worship. For me, being a part of WorshipTeam.com means helping support local churches as they pursue God through worship.
I love being a part of bringing usable resources to worship teams who need them. I love the fact that we have charted out over 12,000 songs for churches to use, making it easier for people involved in worship to plug songs right into their weekly service planning.
I love playing ice hockey 3 or 4 time a week, as it keeps me in shape. I love going on hikes with my wife, Carol, and my family. When I get a spare few hours, I like wasting them playing the old video game Civilization IV Warlords.
Technical Support Manager
I am from Mesa, AZ.  I live in Mesa, AZ now, although I did live in Franklin, TN for 2 years.
I have been with WorshipTeam.com for 10 years now, I started in 2008.
I am passionate about equipping the church, and empowering the local worship team to lead their congregations in worship.  It's always awesome when WorshipTeam.com can be apart of that, and I have had the privilege of talking to so many of our users over the years and see first hand how WorshipTeam.com is impacting local congregations.
I enjoy spending time with my wife and family, in the summer we enjoy camping, and going on road trips to get out of the AZ heat.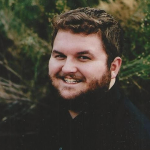 Song Development/Project Manager
I am from Mesa, Arizona, I lived in Franklin, Tennessee for four years. Also spent one year in Duluth, Minnesota. I am currently living in Mesa, Arizona which is a suburb of the Phoenix metropolis,
I have been working for WorshipTeam since 2014.
I thoroughly enjoy my job at WorshipTeam. I have the privilege of listening to a wide variety of artists and styles within the Christian genre. Part of my job is talking with publishing companies in regards to obtaining resources for the church. This is key as we pride ourselves on having integrous licensing that serve not only the artist, but the consumer as well.
I love playing ice hockey, I play four to five times a week. I enjoy spending time with family, and Frodo our dog. In my free time I'd like to think of my self as a food and coffee connoisseur, for better or for worse.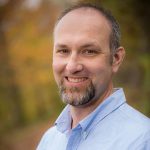 I was born and raised in Ellensburg WA with about a decade in the Phoenix area. I have worked for the company since 2012. Kim put out a request for people who could chart songs and I thought, "I like doing that". So I replied. I really enjoy charting songs. I love being exposed to a wide variety of the expression of worship by the Body of Christ, and there are so many different styles and voices to be heard. I especially enjoy when I am working in different languages, or when I get to learn different chord progressions that I may not have known before as they are used in different genres of music. I am mostly a stay-at-home dad who enjoys playing music with friends, and hanging out by our fire pit in the backyard with my wife.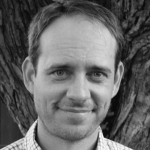 I grew up in Prescott, Arizona, and while I now live in Gilbert, Arizona, I have lived on the west coast, the east coast, and in the Midwest. I have also spent about 9 and a half years ministering cross-culturally on Navajo and Apache reservations in northern Arizona and New Mexico.
My experience in music has been songwriting since my teens, leading worship in large and small group settings for over 20 years, and I have also taught music lessons for many of those years. I think that is partly what brought me to this current position of song editor in the spring of 2018.
I am passionate about being a part of making WorshipTeam.com an efficient and quality tool for worship leaders regardless of their context.
My wife and I have two daughters, and as a family we love having fun together, being outside, and leading and serving in our local worship community where I am also a pastor.