This is who we are, this is what we do
This is who we are, this is what we do
This video is a brief overview of some of the features and advantages that WorshipTeam can offer you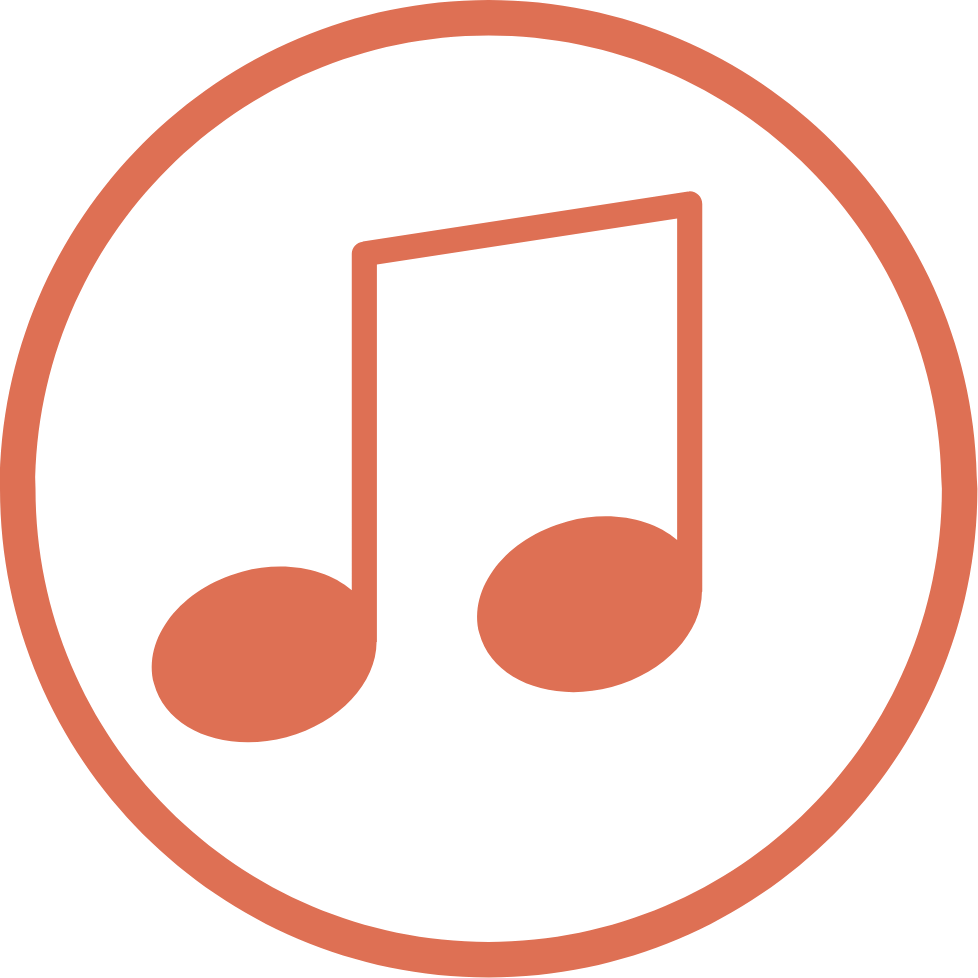 – Preloaded with 16,000 songs (and growing) including all your favorite music.
– Each preloaded song in WorshipTeam.com's song library includes full-length original audio (available in all 12 keys), edited chord chart and lyrics. The audio, chart, and arrangement are synchronized, so you are seeing a chord chart that matches the audio recording. You can also make your own customization to any song chart, and even upload your own personal songs (just for your group).
– Ready-to-use and preloaded with thousands of songs by artists and ministries such as Bethel Music, Maverick City Music, Elevation Worship, Vineyard Worship, Tribl, Common Hymnal, Jesus Culture, Hillsong/Hillsong United/Young & Free, Bryan & Katie Torwalt, Matt Redman, Vertical Worship, Pat Barrett, Gateway Church, Planetshakers, Kim Walker-Smith, Brenton Brown, Mosaic MSC, Passion Conferences/Ministry, Chris Tomlin, David Crowder, John Mark McMillan, Tim Hughes/Worship Central, Chris McClarney, Will Reagan/United Pursuit, Paul Baloche, Israel Houghton, Kathryn Scott and hundreds more.
– Publishers and Labels such as Capitol CMG (sixsteps, Sparrow, Worshiptogether), TRIBL Records, Word/Curb, Sony, Essential Worship, Integrity Music, Hillsong Australia, Housefires, Vineyard Worship, Jesus Culture/Bethel Music, Sovereign Grace Music, Alletrop, ShadowSpring, Kindred Joy, United Pursuit and dozens of others. And the following PROs (Performance Rights Organizations): ASCAP, BMI, & SESAC.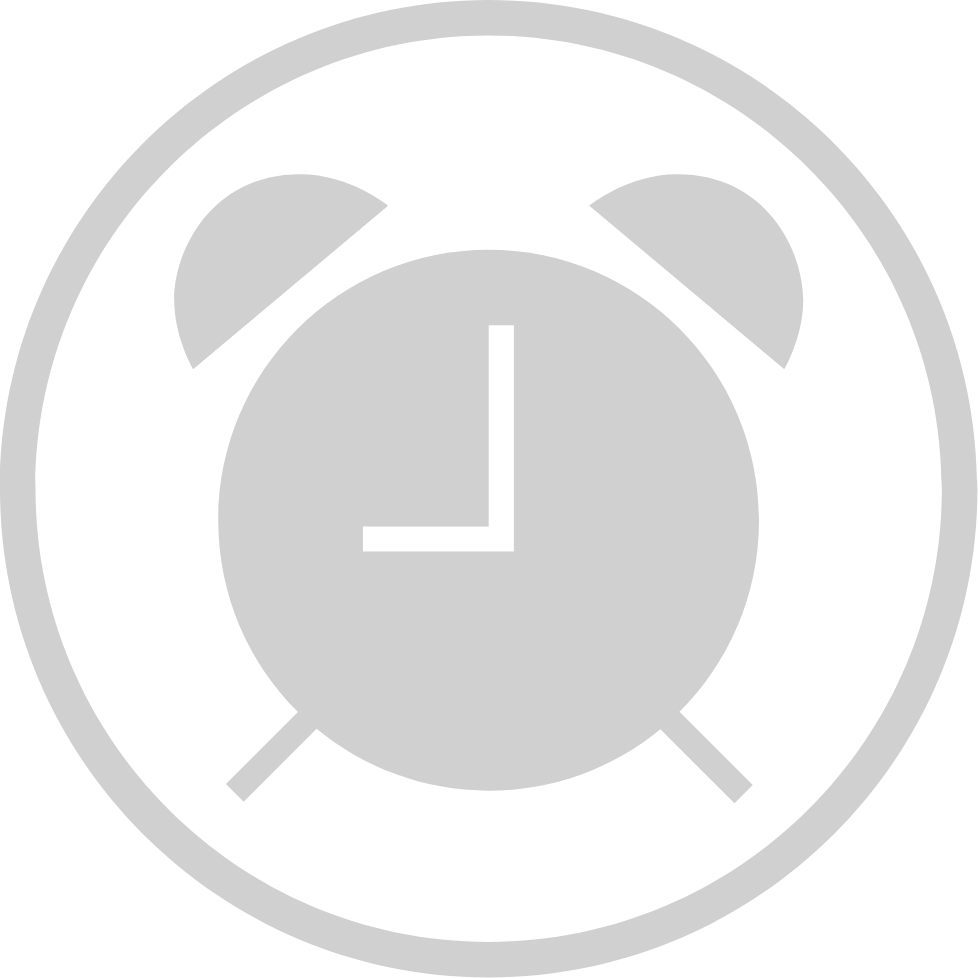 Everything you need to build a complete service in five minutes. We designed WorshipTeam.com to help you and your team:
Pick and hear your sets immediately including transposing and transitions!
Come to practice prepared. Having legally played and printed the music ahead of time, at their own convenience, or having practiced along with it in our unique "practice pad".
Create powerpoints (or quickly export to MediaShout, etc.) song lyrics easily without any additional work.
Schedule and auto-notify teams and musicians, allow them to accept/decline commitments and manage their away time.
'Drag and drop' your own chord chart song files, SongBase songs, CCLI song files, sheet music PDFs, etc.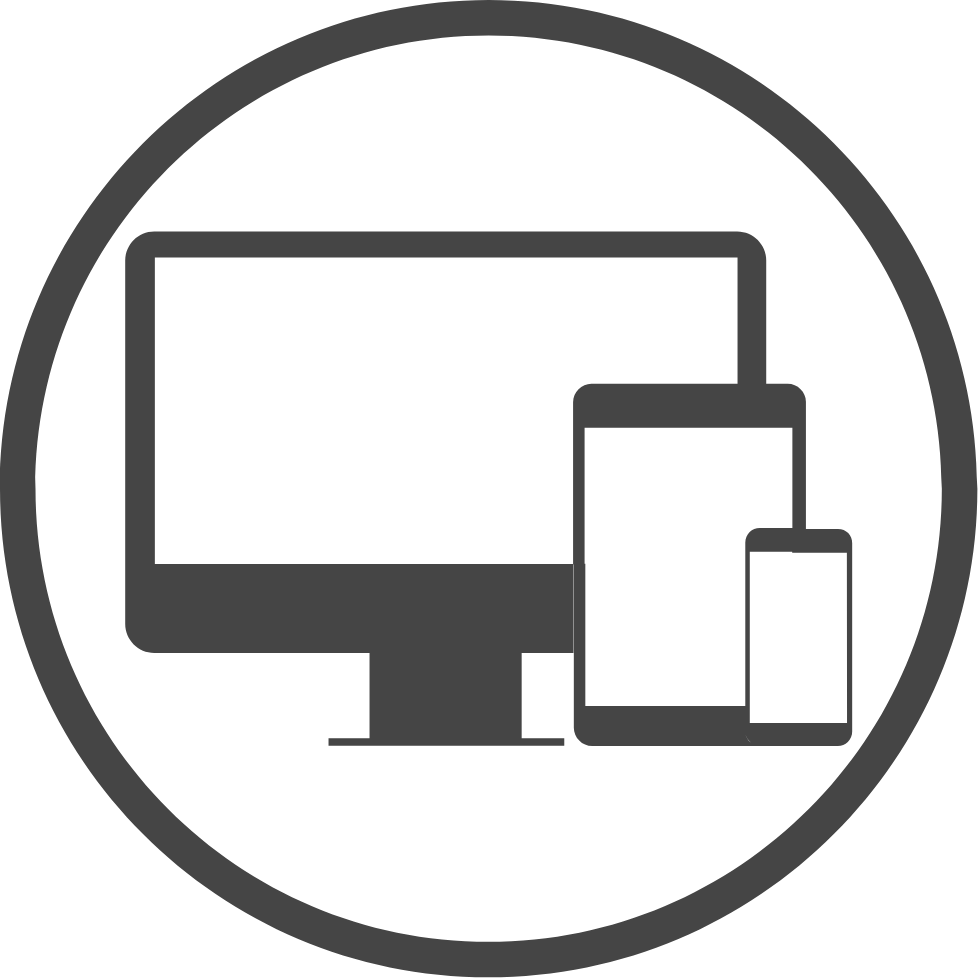 Web, apps & mobile access for your PC, Mac, laptop, smart-phone, or tablet.
Complete Online Access! Website, mobile, tablets & iOS/Android Apps. With WorshipTeam.com, your leader signs up for an account, and then invites all your team to be a part of their ministry group. Each person on the ministry team gets access, and a customized version of the schedule, calendar and other information is viewable to each team member.
Every team member has access, and it includes use of the website, mobile web access, iPad/iPhone/iPod apps, and Android apps. No extra charge for these extra features, and that includes a music performance/music stand feature in the Apps.
There are even customizable levels of access control, from group administrator to worship leaders and team members.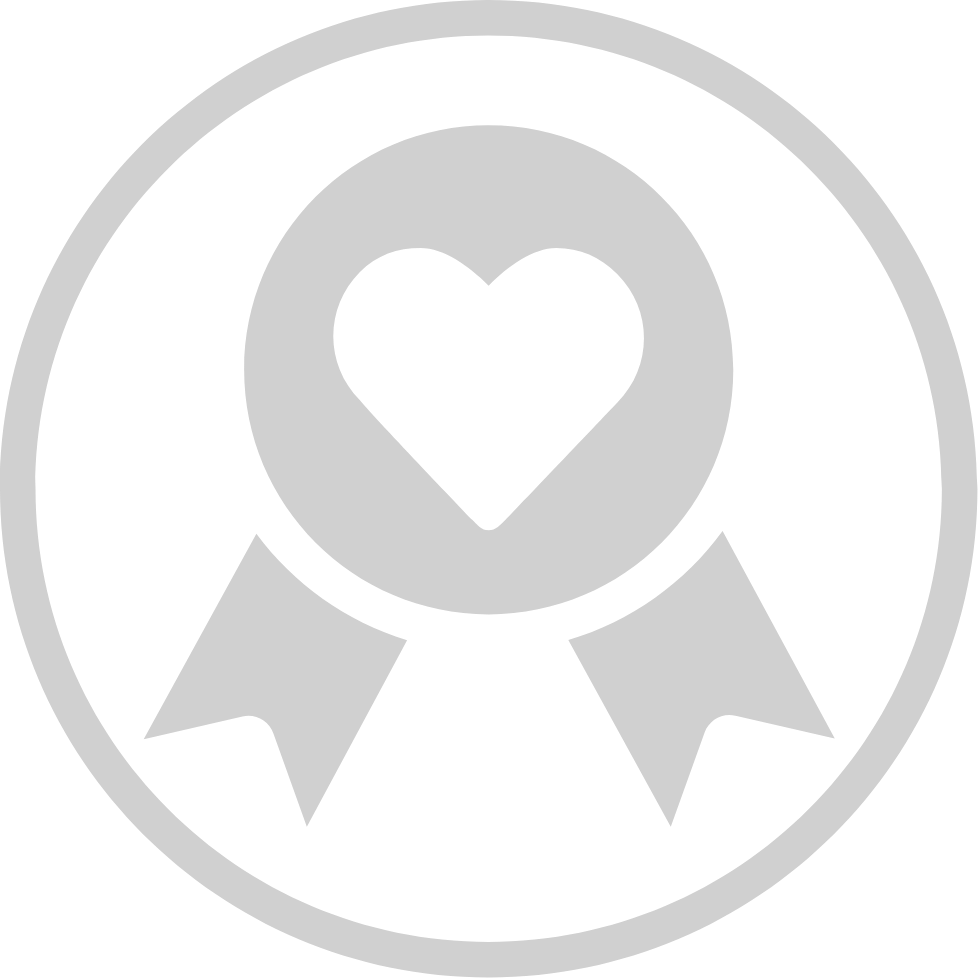 Copyrights, recorded music rights and performance rights are complex. WorshipTeam.com knows this and has taken care of the details for your worship team. Using our system means your team has full licensing to prepare, practice, share, listen, print and play all of the songs.
All songs, chord charts, audio plays and printing using WorshipTeam.com are completely and fully licensed with the appropriate companies. You do not have to buy extra licensing for your band, worship team or church to use, print, play, share or access the songs in WorshipTeam.com. We have taken care of all of that for you. We have license agreements with the copyright holders (publishers), the audio rights owners (record labels) and the performance rights organizations (PROs).
Simply put, this means that when you use WorshipTeam.com you are honoring the songwriters and artists who make the music you are using.
Sign up for WorshipTeam and get access to the full WT App Suite