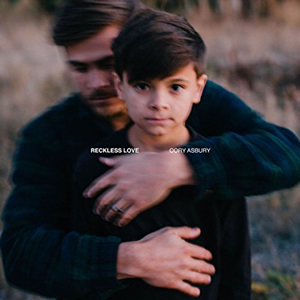 Cory Asbury has released "Reckless Love" through Bethel Music and all songs are now loaded into WorshipTeam.com "Reckless Love" is a recording of some great new songs.
Worship leader and songwriter Cory Asbury has crafted a powerful new album that marks his first release as a Bethel Music artist and his second full-length release to date. For Cory, the album is an organic, soulful journey into the heart of the Father, and certainly his most personal and honest yet. A collection of 10 songs, "Reckless Love" is a whole-hearted telling of an essential story in Scripture: a Father's desire for connection with the ones he made, knows, and relentlessly loves.
All songs are loaded and ready to use- just access your WorshipTeam.com system database.
The songs are full featured with complete lyrics, chord charts and full length audio. Check out these great new songs, hear them in the original key, or choose your own key and play it the way you like it.
blessings
Cody Gentes
p.s. if you have never tried out Worshipteam.com, try it FREE for one month by simply going here: http://www.worshipteam.com/try ! See you there.