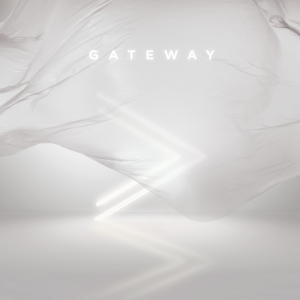 Gateway Worship has released "Greater Than" through Gateway Music and all songs are now loaded into WorshipTeam.com "Greater Than" is a live recording of some great new songs.
HE IS GREATER THAN sickness, disappointment, pain, fear, loss, or anything we will face in this life. There are forces at work all around us, some seen and some unseen, that can overwhelm our hope, our peace, and our joy. However, there is a constant Presence in the chaos – an ultimate force that is greater than anything else. God in all His power chooses to make himself – not always in the thunder, the fire, or the wind but in the most gentle whisper from His Spirit.
GATEWAY's new live album, Greater Than, captures a move of God's power, presence, and Spirit through a special night of worship at Gateway Church in Southlake, Texas. This definitive collection represents the newest and most-loved songs from Gateway Church. We pray these songs will bless and equip the global church for years to come.
All songs are loaded and ready to use- just access your WorshipTeam.com system database.
The songs are full featured with complete lyrics, chord charts and full length audio. Check out these great new songs, hear them in the original key, or choose your own key and play it the way you like it.
blessings
Cody Gentes
p.s. if you have never tried out Worshipteam.com, try it FREE for one month by simply going here: http://www.worshipteam.com/try ! See you there.