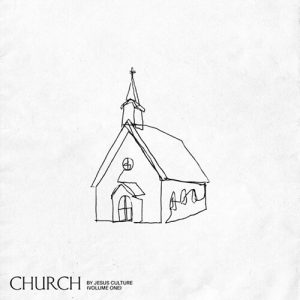 Jesus Culture Music has released "Church Volume One" and all songs are now loaded into WorshipTeam.com "Church Volume One" is a live recording of some great new songs.
In their latest release, Church, Jesus Culture has captured lyrics and melodies that carry a new sound for a new season. Church is a return to who Jesus Culture was from the start; a family with a collection of songs that reflect what God is doing in their church and their lives. "Church" was recorded live at Jesus Culture Sacramento over a period of four Sundays. The 18 songs recorded will be released in two volumes.
All songs are loaded and ready to use- just access your WorshipTeam.com system database.
The songs are full featured with complete lyrics, chord charts and full length audio. Check out these great new songs, hear them in the original key, or choose your own key and play it the way you like it.
blessings
Cody Gentes
p.s. if you have never tried out Worshipteam.com, try it FREE for one month by simply going here: http://www.worshipteam.com/try ! See you there.