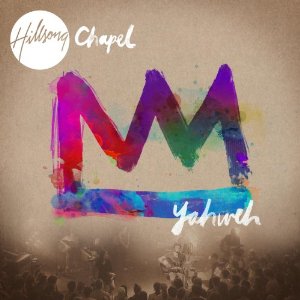 "Yahweh" from Hillsong Chapel contains organic and contemplative versions of top Hillsong songs including "Mighty To Save", "Hosanna", "From The Inside Out", and the title track "Yahweh".
"See The Risen Lord" is a collection of the most current congregational songs from Vineyard Music, Verietal Records and Vineyard Music UK. Songs include "Send Us", "Carry Me", "Only Your Love" and more.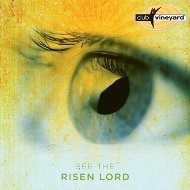 The songs are full featured with complete album lyrics, chord charts and full length audio. Check out these great new songs, hear them in the original key, or choose your own key and play it the way you like it.
blessings
Kim Gentes
p.s. if you have never tried out Worshipteam.com, try it FREE for one month by simply going here: http://www.worshipteam.com/try ! See you there.