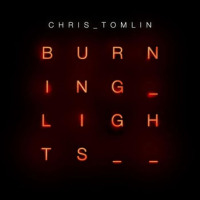 WorshipTeam.com has added the songs from Chris Tomlin's 2013 album "Burning Lights" to the song library in WorshipTeam.com. Worship leader and songwriter Chris Tomlin adds another strong collection of new songs to his already well-known repertoire.
The songs are full featured with complete lyrics, chord charts and full length audio. Check out these great new songs, hear them in the original key, or choose your own key and play it the way you like it.
blessings
Kim Gentes
p.s. if you have never tried out Worshipteam.com, try it FREE for one month by simply going here: http://www.worshipteam.com/try ! See you there.