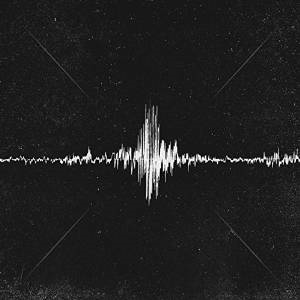 Bethel Music has released "We Will Not Be Shaken" through Bethel Music and all songs are now loaded into WorshipTeam.com "We Will Not Be Shaken" is a recording of some great new songs.
Bethel Music, the worship ministry of Redding, CA-based Bethel Church, releases the highly anticipated We Will Not Be Shaken CD/DVD internationally January 27 with Provident Music Distribution. Recorded during an evening of worship on a mountaintop overlooking Shasta Lake north of Redding, the live album and DVD present 11 new songs led by the Bethel Music Artist Collective, including Brian Johnson, Jenn Johnson, Hunter Thompson, Amanda Cook and Matt Stinton, as well as debut artists Kalley Heiligenthal, Hannah McClure, Paul McClure, Jonathan David Helser and Melissa Helser.Meant to be a catalyst for other worship communities to take hold of what it means to "not be shaken," We Will Not Be Shaken's title track was birthed in a spontaneous moment of worship on a Sunday morning service at Bethel. The song hails a message of promise amidst adversity and the victory believers have in Jesus, while the recording powerfully captures the track's energy and declaration, inviting listeners to join in praise. All songs are loaded and ready to use- just access your WorshipTeam.com system database.
The songs are full featured with complete lyrics, chord charts and full length audio. Check out these great new songs, hear them in the original key, or choose your own key and play it the way you like it.
blessings
Cody Gentes
p.s. if you have never tried out Worshipteam.com, try it FREE for one month by simply going here: http://www.worshipteam.com/try ! See you there.