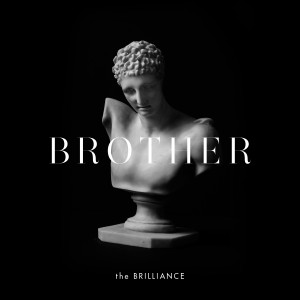 The Brilliance has released "Brother" through Integrity Music and all songs are now loaded into WorshipTeam.com "Brother" is a recording of some great new songs.
"What I love about The Brilliance is that when they play, the atmosphere changes," says Adrian Thompson, Integrity's Vice President of A&R. "They bring the beauty of art into our worship times with a sense of meditation, reflection and joy to create a 'Selah' moment in the middle of our cluttered lives. I believe The Brilliance have something important to bring to our worship moments. They cut across denominations, cultures and ages… that is why we are delighted to be able to partner with them." Fans who are discovering The Brilliance echo the same, with reviews for previous albums including comments such as: "hauntingly beautiful," "compelling," "thought-provoking, lovely" and "a breath of fresh air in modern worship." All songs are loaded and ready to use- just access your WorshipTeam.com system database.
The songs are full featured with complete lyrics, chord charts and full length audio. Check out these great new songs, hear them in the original key, or choose your own key and play it the way you like it.
blessings
Cody Gentes
p.s. if you have never tried out Worshipteam.com, try it FREE for one month by simply going here: http://www.worshipteam.com/try ! See you there.