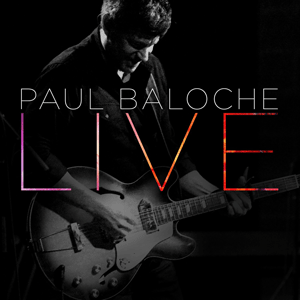 Integrity Music has released "Paul Baloche-live" through Integrity Music and all songs are now loaded into WorshipTeam.com "Paul Baloche-live" is a live recording of some great new songs.
This album was recorded live with a thousand worshippers in a church in Canada using songs which Paul has written or co-written which are sung by many churches each Sunday across the globe.
Live is simply a Sunday morning worship
set captured in all it's authenticity. What makes this album special is the passion of the congregation who from the first word are engaged in worship as their voices rise up with Paul's as one in fervent worship.
Paul and his band model what each contemporary Church worship team can achieve with these great songs of worship. All songs are loaded and ready to use- just access your WorshipTeam.com system database.
The songs are full featured with complete lyrics, chord charts and full length audio. Check out these great new songs, hear them in the original key, or choose your own key and play it the way you like it.
blessings
Cody Gentes
p.s. if you have never tried out Worshipteam.com, try it FREE for one month by simply going here: http://www.worshipteam.com/try ! See you there.