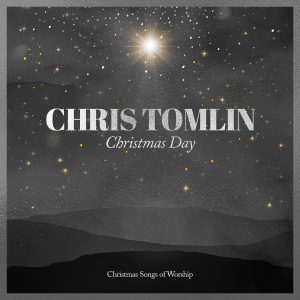 Chris Tomlin has released "Christmas Day: Christmas Songs Of Worship" through Sparrow Records and all songs are now loaded into WorshipTeam.com "Christmas Day: Christmas Songs Of Worship" is a recording of some great songs.
Christmas Day: Christmas Song of Worship includes four songs, three originals including "Christmas Day" and the classic "Little Drummer Boy." This is Chris' first new Christmas music since 2015's highly regarded Adore and his gold-selling Glory In The Highest: Christmas Songs of Worship from 2009.
"I've always loved Christmas and get so excited when we have the opportunity to create new music to worship Jesus, especially this time of the year," said Chris.
All songs are loaded and ready to use- just access your WorshipTeam.com system database.
The songs are full featured with complete lyrics, chord charts and full length audio. Check out these great new songs, hear them in the original key, or choose your own key and play it the way you like it.
blessings
Cody Gentes
p.s. if you have never tried out Worshipteam.com, try it FREE for one month by simply going here: http://www.worshipteam.com/try ! See you there.