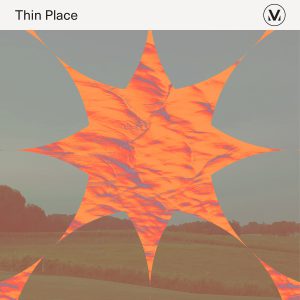 Vineyard Worship has released "Thin Place" featuring Ryan Delmore & Taylor Leonhardt and the song is now loaded into WorshipTeam.com "Thin Place" is a studio recording of a great new song.
"Thin Place", the newest release from Vineyard Worship, draws from the Celtic Christian notion of a particular place being "thin"… where Heaven and Earth seem to meet.. where God just seems to be more accessible. Featuring poignant and transcendent vocal performances by Vineyard favorite Ryan Delmore and Taylor Leonhardt from Mission House, "Thin Place" perfectly expresses
the heart and spirit of this rich theological idea carrying the listener into the presence of God. Truly a "Thin Place."
The song is loaded and ready to use- just access your WorshipTeam.com system database.
The song is full featured with complete lyrics, chord charts and full length audio. Check out this great new song, hear it in the original key, or choose your own key and play it the way you like it.
blessings
Cody Gentes
p.s. if you have never tried out Worshipteam.com, try it FREE for one month by simply going here: http://www.worshipteam.com/try ! See you there.