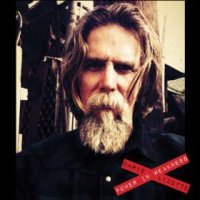 WorshipTeam.com has added several songs from Chris Lizotte's newest album "Power In Weakness" to the song library in WorshipTeam.com. The songs on this album is full of honesty. Nothing extra. But they are beautiful, clear and unwilling to leave you without giving you several opportunities to surrender your stress filled day to the sense that God waits to hear your voice sing out in prayer to him.
The songs are full featured with complete lyrics, chord charts and full length audio. Check out these great new songs, hear them in the original key, or choose your own key and play it the way you like it.
blessings
Kim Gentes
p.s. if you have never tried out Worshipteam.com, try it FREE for one month by simply going here: http://www.worshipteam.com/try ! See you there.