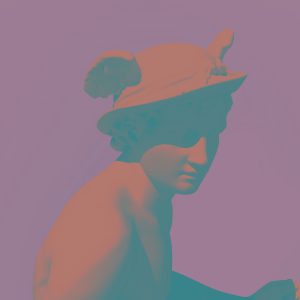 John Mark McMillan has released "The Mercury Sessions" through Lionhawk Records and all songs are now loaded into WorshipTeam.com "The Mercury Sessions" is a recording of some great new songs.
John Mark McMillan's The Mercury Sessions and The Lightning Sessions are now available! In these two Sessions albums, McMillan reimagined songs from his record Mercury & Lightning in beautiful new context with acoustic and symphonic arrangements. They also include collaborations with some of his favorite artists – Joy Williams, Sarah McMillan, Propaganda, Josh Garrels, and Jonathan David & Melissa Helser.
"I have a friend who says songs are never finished, just released," says McMillan. "A recording is just a snapshot – a picture of what a song was at a point in time. But they continue to grow, change and find new meaning in new light, so it's always exciting to reimagine a tune! This is why the Sessions records are exciting to me. We get to peel back some layers and take a new look. Enjoy!"
All songs are loaded and ready to use- just access your WorshipTeam.com system database.
The songs are full featured with complete lyrics, chord charts and full length audio. Check out these great new songs, hear them in the original key, or choose your own key and play it the way you like it.
blessings
Cody Gentes
p.s. if you have never tried out Worshipteam.com, try it FREE for one month by simply going here: http://www.worshipteam.com/try ! See you there.