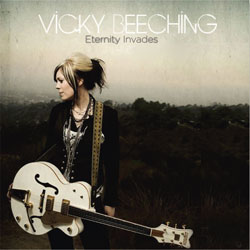 Vicky Beeching is one of just a few prominent women worship leaders in the modern worship genre. Her latest CD "Eternity Invades" just came out and includes a wonderful collection of well written songs.
At the same time, Jonathan Stockstill and his band "Deluge" have released their latest project "Unshakable", which includes some fresh songs with exciting arrangements for modern worship churches.
Both these releases have come from the worship publisher/label Integrity Music, which has been actively resourcing the church with great music for years. "Eternity Invades" and "Unshakable" have just been added to WorshipTeam.com. The songs are full featured with complete album lyrics, chord charts and full length audio. Check out these great new songs, hear them in the original key, or choose your own key and play it the way you like it.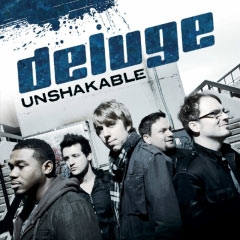 Like every songwriter, worship leader and artist whose songs are in Worshipteam.com, not only are these worship leaders/writers licensing the use of their songs into the local churches music teams by doing this- but at Worshipteam.com we are committed to supporting them by sending all the appropriate royalties back to them. Nearly 50% of all the fees collected at Worshipteam.com flow back to the people who own and create the songs that are included in Worshipteam.com!
blessings
Kim Gentes
p.s. if you have never tried out Worshipteam.com, try it FREE for one month by simply going here: http://www.worshipteam.com/try ! See you there.