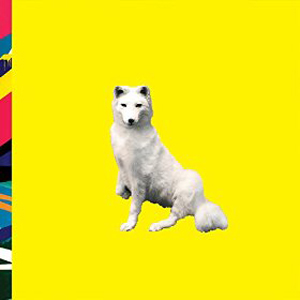 Crowder has released "Neon Porch Extravaganza" through Sixstepsrecords and all songs are now loaded into WorshipTeam.com "Neon Porch Extravaganza" is a live recording of some great new songs.
A live album recorded in Crowder's new hometown of Atlanta. Complete with his famed touring sidekick, Kenny Rodgers The Arctic Fox as the cover art, Neon Porch Extravaganza features six newly recorded live songs and a video element from his latest Neon Steeple, which boldly debuted at No. 8 on the Billboard Top 200.
"We recorded an evening on the front porch at my home church in Atlanta, GA, PCC (Passion City Church) it was freaking stupid good," shares Crowder. "I became convinced that it would be a disservice if it were not documented properly. If you are reading this, I know you have most likely been in some public space joining my friends and I on the front porch singing like crazy and this is for us, you and I. It was a ridiculous night. We had a party before we started singing on the porch. There was a mechanical bull. There was a petting zoo. There was inflatable jousting. There were food trucks with stupid good food stuffs. There was a dance floor. There was a dance party in my tour bus. And then we went inside to sing to God. It was perfect. I hope you enjoy. Enjoy the auditory experience." All songs are loaded and ready to use- just access your WorshipTeam.com system database.
The songs are full featured with complete lyrics, chord charts and full length audio. Check out these great new songs, hear them in the original key, or choose your own key and play it the way you like it.
blessings
Cody Gentes
p.s. if you have never tried out Worshipteam.com, try it FREE for one month by simply going here: http://www.worshipteam.com/try ! See you there.