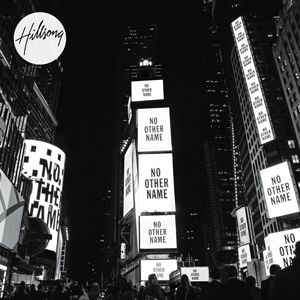 Hillsong has released "No Other Name" through Hillsong Music and all songs are now loaded into WorshipTeam.com. "No Other Name" is a recording of some great new songs.
The album's standout songs include the title track, 'No Other Name', which captures Hillsong Church's current season of building on the foundations of the past three decades and 'pioneering again', whilst continuing to lift up the One it all began with, Jesus. 'This I Believe' is a modern day expression of the statements of belief outlined in the ancient Apostles' Creed. These are foundational truths that have unified Christians across the globe for centuries and continue to do so today.
More than just songs, our prayer is that the album would give voice to individuals and churches across the earth, unifying them in a declaration of worship that is lifted to and for no other name but Jesus. All songs are loaded and ready to use- just access your WorshipTeam.com system database.
The songs are full featured with complete lyrics, chord charts and full length audio. Check out these great new songs, hear them in the original key, or choose your own key and play it the way you like it.
blessings
Cody Gentes
p.s. if you have never tried out Worshipteam.com, try it FREE for one month by simply going here: http://www.worshipteam.com/try ! See you there.