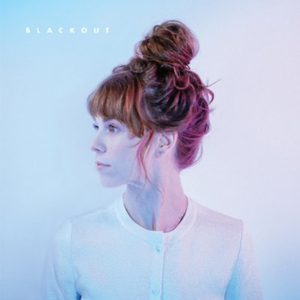 Steffany Gretzinger has released "Blackout" through Bethel Music and all songs are now loaded into WorshipTeam.com "Blackout" is a recording of some great new songs.
"Blackout" marks Steffany Gretzinger's second solo release with Bethel Music. With fierceness and radiance, Blackout heralds the message that even when circumstances bend towards chaos, light that shines from the inside out cannot be dimmed. Collectively they celebrate her discovery of a deep inner confidence and a joyful dependence on God and others in time of need. With haunting honesty, these songs invite listeners to glow with the truth that, "You can't turn out a light shining from the inside."
All songs are loaded and ready to use- just access your WorshipTeam.com system database.
The songs are full featured with complete lyrics, chord charts and full length audio. Check out these great new songs, hear them in the original key, or choose your own key and play it the way you like it.
blessings
Cody Gentes
p.s. if you have never tried out Worshipteam.com, try it FREE for one month by simply going here: https://www.worshipteam.com/try ! See you there.