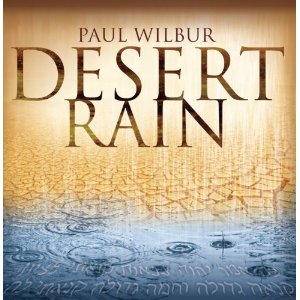 WorshipTeam.com has just added all the songs from "Desert Rain" by Paul Wilbur. Recorded LIVE IN Israel, Desert Rain is a vibrant worship experience featuring the best Messianic worship songs of our day. Paul Wilbur and over 5000 worshipers gathered to sing over the nation of Israel and pray for healing rain that would bring new life to dry hearts and desert lands.
The songs are full featured with complete album lyrics, chord charts and full length audio. Check out these great new songs, hear them in the original key, or choose your own key and play it the way you like it.
blessings
Kim Gentes
p.s. if you have never tried out Worshipteam.com, try it FREE for one month by simply going here: http://www.worshipteam.com/try ! See you there.