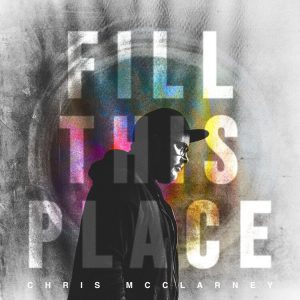 Chris McClarney has released "Fill This Place" through Jesus Culture Music and all songs are now loaded into WorshipTeam.com "Fill This Place" is a live recording of some great new songs.
Chris McClarney's new EP, "Fill This Place" contains 3 new songs recorded live at Oceanway Studios. "The hope in recording these songs was that God would fill the room as we recorded but that also God would fill our hearts everyday as we journey through life whether we're in the valley or mountaintop, when we feel alone & just need a true friend. When we can quiet ourselves & let God be our focus then some of the stress & distractions of life can fade away and we can center on the Lord."
All songs are loaded and ready to use- just access your WorshipTeam.com system database.
The songs are full featured with complete lyrics, chord charts and full length audio. Check out these great new songs, hear them in the original key, or choose your own key and play it the way you like it.
blessings
Cody Gentes
p.s. if you have never tried out Worshipteam.com, try it FREE for one month by simply going here: http://www.worshipteam.com/try ! See you there.