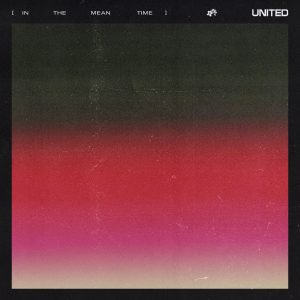 Hillsong United has released "In The Meantime" through Hillsong Church and all songs are now loaded into WorshipTeam.com "In The Meantime" is a recording of some great new songs.
"In The Meantime is a "meanwhile" project, a collation of songs: some recovered from the archives, others found by the wayside, never having the time or space to be offered for your listening. Now that we are stuck on different parts of the planet and we're working on something new, (in the meantime) here's some gifts from us to you." – Hillsong United
All songs are loaded and ready to use- just access your WorshipTeam.com system database.
The songs are full featured with complete lyrics, chord charts and full length audio. Check out these great new songs, hear them in the original key, or choose your own key and play it the way you like it.
blessings
Cody Gentes
p.s. if you have never tried out Worshipteam.com, try it FREE for one month by simply going here: http://www.worshipteam.com/try ! See you there.