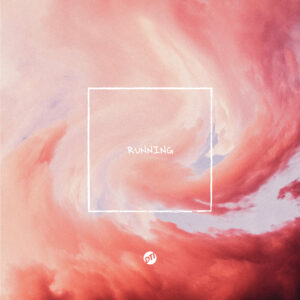 Vineyard Worship UK & Ireland has released "Running" featuring Jon Solway & Beth McNeil and the song is now loaded into WorshipTeam.com "Running" is a recording of a great new song.
The second Vineyard Worship single recorded live at their youth event, Dreaming the Impossible, is set to release on 14th October.
The song, titled 'Running', is interpreted by songwriters and worship leaders Beth McNeil and Jon Solway. 'Running' is a slower and meditative track adorned with strings and spacious voicings that explores the beauty of Jesus' grace.
Telling the story of the new song, Beth explains that it's inspiration came from the story of the prodigal son in Luke 15 and the amazing picture of the Lord's heart painted through it.
'Running' cleverly links the touching parable told by Jesus to his death a few chapters later, connecting us afresh with God's life-changing grace. As the single ends, the recording captures a beautiful moment as the track fades and the crowd sings in simple devotion.
Produced by Jonny Bird, Vineyard Worship's new single follows a first live release from Dreaming the Impossible, this year's national youth festival which gathered three thousand from all over the UK.
The song is loaded and ready to use- just access your WorshipTeam.com system database.
The song is full featured with complete lyrics, chord charts and full length audio. Check out this great new song, hear it in the original key, or choose your own key and play it the way you like it.
blessings
WorshipTeam Staff
p.s. if you have never tried out Worshipteam.com, try it FREE for one month by simply going here: http://www.worshipteam.com/try ! See you there.

Also if you want some awesome WT Merch find yours here! https://store.worshipteam.com/