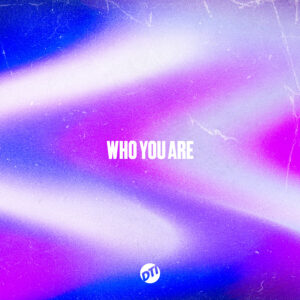 Vineyard Worship has released "Who You Are" and the song is now loaded into WorshipTeam.com "Who You Are" is a recording of a great new song.
Vineyard Worship announce new single 'Who You Are' recorded live at Dreaming The Impossible, a festival for young people from churches everywhere which grew to 4,000 this summer.
'Who You Are' is a high energy anthem that reminds us that Jesus is unchanging, his Kingdom is unshakable and his constant love for us never fails:
"You won't change your mind or walk away
Through highs and lows you stay the same
Your constant love will never fail
I know, that is who you are"
Written by Vineyard worship leaders Jon Solway, Beth McNeil and Rich di Castiglione (KXC London), Jon and Beth reflect on the heart behind the song: "Sometimes it feels like everything in our world is shaking, that nothing is constant and there is scandal and crisis happening all the time.
As we sing this song, we joyfully praise Jesus for who he is, and simultaneously remind ourselves that he is the unchanging God, who will never leave us or forsake us, no matter what comes."
The song is loaded and ready to use- just access your WorshipTeam.com system database.
The song is full featured with complete lyrics, chord charts and full length audio. Check out this great new song, hear it in the original key, or choose your own key and play it the way you like it.
blessings
WorshipTeam Staff
p.s. if you have never tried out Worshipteam.com, try it FREE for one month by simply going here: http://www.worshipteam.com/try ! See you there.

Also if you want some awesome WT Merch find yours here! https://store.worshipteam.com/