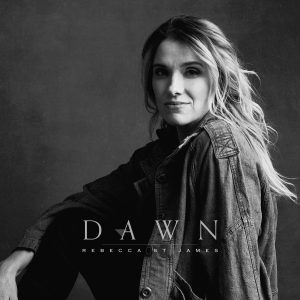 Rebecca St. James has released "Dawn" through Heritage Music Group and all songs are now loaded into WorshipTeam.com "Dawn" is a recording of some great new songs.
"Dawn is out now! If you're in a winter season, I am so excited to share these songs with you, and I pray they'll give you hope for a 'spring' season and a new Dawn. If you're experiencing a sunrise season, these lyrics will also be special for you, as you're drawn into worshipping our God of restoration! May He bless each of you through this project!"- Rebecca St. James
All songs are loaded and ready to use- just access your WorshipTeam.com system database.
The songs are full featured with complete lyrics, chord charts and full length audio. Check out these great new songs, hear them in the original key, or choose your own key and play it the way you like it.
blessings
Cody Gentes
p.s. if you have never tried out Worshipteam.com, try it FREE for one month by simply going here: http://www.worshipteam.com/try ! See you there.