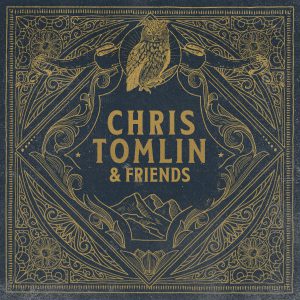 Chris Tomlin has released "Chris Tomlin & Friends" through Sparrow Records and all songs are now loaded into WorshipTeam.com "Chris Tomlin & Friends" is a recording of some great new songs.
"This is is more than just an album with featured artists, those types of albums have existed forever, but this record is new and all about coming together and working together.
I have always felt a calling to help give people a voice to worship God and for me this record is a step towards breaking down walls and smashing up the genres. One of my goals is for this music to be accessible to a wider audience. The way I look at it, music about faith, God, salvation and forgiveness doesn't only have to come from any one genre." – Chris Tomlin
All songs are loaded and ready to use- just access your WorshipTeam.com system database.
The songs are full featured with complete lyrics, chord charts and full length audio. Check out these great new songs, hear them in the original key, or choose your own key and play it the way you like it.
blessings
Cody Gentes
p.s. if you have never tried out Worshipteam.com, try it FREE for one month by simply going here: http://www.worshipteam.com/try ! See you there.