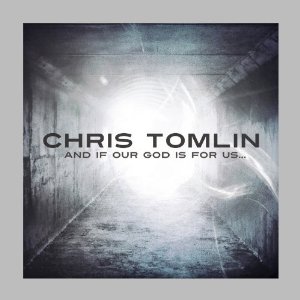 WorshipTeam.com has just added all the songs from "And If Our God Is For Us" by Chris Tomlin. Chris Tomlin returns with his much-anticipated new album And If Our God Is For Us…, which features the new single "I Will Follow" and a new studio recording of "Our God," the anthemic declaration of faith. The new songs on And If Our God Is For Us… came from Chris's experience as a worship leader over the years, and currently at Passion City Church in Atlanta, led by communicator and pastor, Louie Giglio.
The songs are full featured with complete album lyrics, chord charts and full length audio. Check out these great new songs, hear them in the original key, or choose your own key and play it the way you like it.
blessings
Kim Gentes
p.s. if you have never tried out Worshipteam.com, try it FREE for one month by simply going here: http://www.worshipteam.com/try ! See you there.