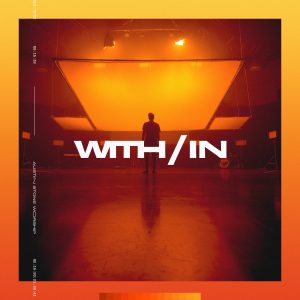 Austin Stone Worship has released "With/In" through Austin Stone Music and all songs are now loaded into WorshipTeam.com "With/In" is a recording of some great new songs.
"WITH/IN is a collection of 12 new songs & films by Austin Stone Worship. From lyrics scribbled in the throes of debilitating sickness, to choruses penned as homework from counseling sessions, these songs chronicle both our personal journey of following Jesus and our collective prayers as a church in Austin, TX. WITH/IN is an honest, worship-filled overflow of broken sinners experiencing the relentless pursuit of a holy and loving God. As you listen, we pray that it stirs your heart to love and worship Jesus."- Austin Stone Worship
All songs are loaded and ready to use- just access your WorshipTeam.com system database.
The songs are full featured with complete lyrics, chord charts and full length audio. Check out these great new songs, hear them in the original key, or choose your own key and play it the way you like it.
blessings
Cody Gentes
p.s. if you have never tried out Worshipteam.com, try it FREE for one month by simply going here: http://www.worshipteam.com/try ! See you there.