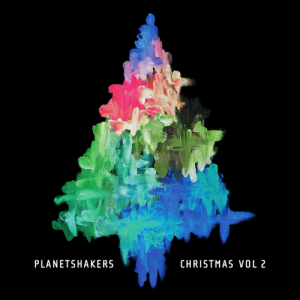 Planetshakers has released "Christmas Volume 2" through Venture 3 Media and all songs are now loaded into WorshipTeam.com "Christmas Volume 2" is a recording of some great new songs.
Christmas Vol 2 also features Planetshakers worship leader Joth Hunt leading his declarative new song, "Light Of The World."
"Christmas is all about Jesus. He is the reason we celebrate. It's a time of joy," says Hunt, who is also credited with producing and arranging the four-song EP. "But unfortunately for some, it can be a time of darkness. This song encourages everybody to remember that Jesus is the Light of the world (John 8:12). He brings hope to all!"
All songs are loaded and ready to use- just access your WorshipTeam.com system database.
The songs are full featured with complete lyrics, chord charts and full length audio. Check out these great new songs, hear them in the original key, or choose your own key and play it the way you like it.
blessings
Cody Gentes
p.s. if you have never tried out Worshipteam.com, try it FREE for one month by simply going here: http://www.worshipteam.com/try ! See you there.