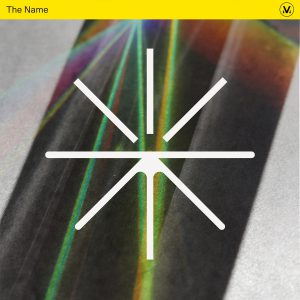 Vineyard Worship has released "The Name" featuring Anabeth Morgan and the song is now loaded into WorshipTeam.com "The Name" is a recording of a great new song.
Declaring the promises found in the many names and the very character of God, "The Name" is a hope-filled, upbeat, folk-rock song that proclaims the truth of Jesus Christ – who He was, who He is, and who He always will be.
You are the great High Priest and the sacrificial lamb Eternal Word and the Son of Man Our Good Shepherd and the Great I AM
Driven by the powerful vocals of Anabeth Morgan ("You Meet Me Here," "Your Dwelling Place"), "The Name" is an uplifting praise song that will fill you with expectation as you approach Easter and praise the name above all names, the mighty name of Jesus Christ.
The song is loaded and ready to use- just access your WorshipTeam.com system database.
The song is full featured with complete lyrics, chord charts and full length audio. Check out this great new song, hear it in the original key, or choose your own key and play it the way you like it.
blessings
WorshipTeam Staff
p.s. if you have never tried out Worshipteam.com, try it FREE for one month by simply going here: http://www.worshipteam.com/try ! See you there.

Also if you want some awesome WT Merch find yours here! https://store.worshipteam.com/